Primary Practice Areas
Our Attorneys
Contact Information
717.612.0102 phone 717.612.0103 fax
Client Service
May & May, P.C. distinguishes itself not only by its quality of work-product, but by providing excellent client service. We appreciate that clients have numerous alternatives when it comes to legal services and understand that we have to earn our clients' business and referrals.
We demonstrate our commitment to client service in a variety of ways, including consistent investments in technology and legal and business research tools, and by maintaining efficient office facilities and systems to enhance our client service and attorney efficiency.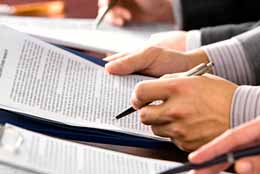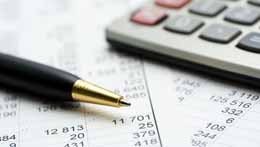 Client Services
We provide a broad range of business law services for our clients. Non-exhaustive listings of the types of business legal services we provide can be found on the pages for our primary practice areas,
"Business Law," "Commercial Real Estate," and "Mergers & Acquisitions."